2014 Shandong Elevator Competition Organizing Committee Chairman visited the Best Elevator
Categories:

Company News

Author:

Origin:

Time of issue:

2017-06-08

Views:

10
(Summary description)October 25, 2014, Shandong Provincial Quality Supervision Bureau deputy director Zhang Min Sheng, vice chairman of the Provincial Federation of Trade Unions Li Zhen
2014 Shandong Elevator Competition Organizing Committee Chairman visited the Best Elevator
(Summary description)October 25, 2014, Shandong Provincial Quality Supervision Bureau deputy director Zhang Min Sheng, vice chairman of the Provincial Federation of Trade Unions Li Zhen
Categories:

Company News

Author:

Origin:

Time of issue:

2017-06-08

Views:

10
October 25, 2014, Shandong Provincial Quality Supervision Bureau deputy director Zhang Min Sheng, vice chairman of the Provincial Federation of Trade Unions Li Zhen, deputy secretary of the Communist Youth League Yuan Liang and other leading comrades, to my company site inspection of the "2014 special equipment in Shandong Best Cup elevator installation maintenance professional skills competition "contest scene.
Mr. Hou Guangshan, chairman of the company to accompany the inspection, and to the leaders in detail the situation of the 100th elevator.
Scan the QR code to read on your phone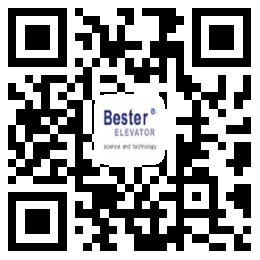 More exciting waiting for you!